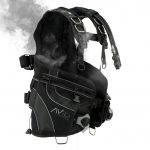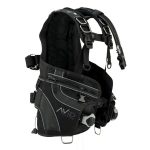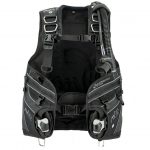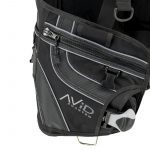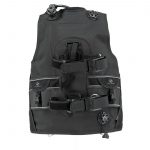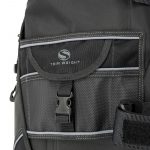 Sherwood Avid Phantom
$1,064.88
Legend states that long ago unknown divers came across a mysterious inscription-covered chest. A chest, taken back by the ocean, covered by coral and rust. In their eagerness the chest was foolishly opened, only to have a spiral of Phantom apparitions burst from the box and race off to the far corners of the oceans. Left in the box is what we at Sherwood HQ have deciphered as the Phantom Codex. This document, though extremely damaged from years on the sea floor appears to indicate the truth behind the Phantom's intentions. Join our team as we search the seas and shores for the hidden Phantoms and help us find out why they are here.
It's time we start believing in Phantoms.
JACKET-STYLE BC
This jacket-style BC wraps air completely around you for easy flotation. When fully inflated, the 3-D air cell and the suspension strap system combines to create a stable and secure fit that is designed to eliminate squeeze. The CQR-3 system provides a simple and reliable means to carry weights on the BC. Balanced for a comfortable swimming body position. Improved forward buckle location eases loading of weight pockets.
Features
– 3-D designed air cell that wraps around the body for exceptional stability.
– Removable and adjustable sternum strap.
 – Four-point air release valves for optimum buoyancy control.
– Two non-releasing trim weight pockets for enhanced stability.
– Available in XS, SM, MD, LG, XL, 2XL, 3-5XL